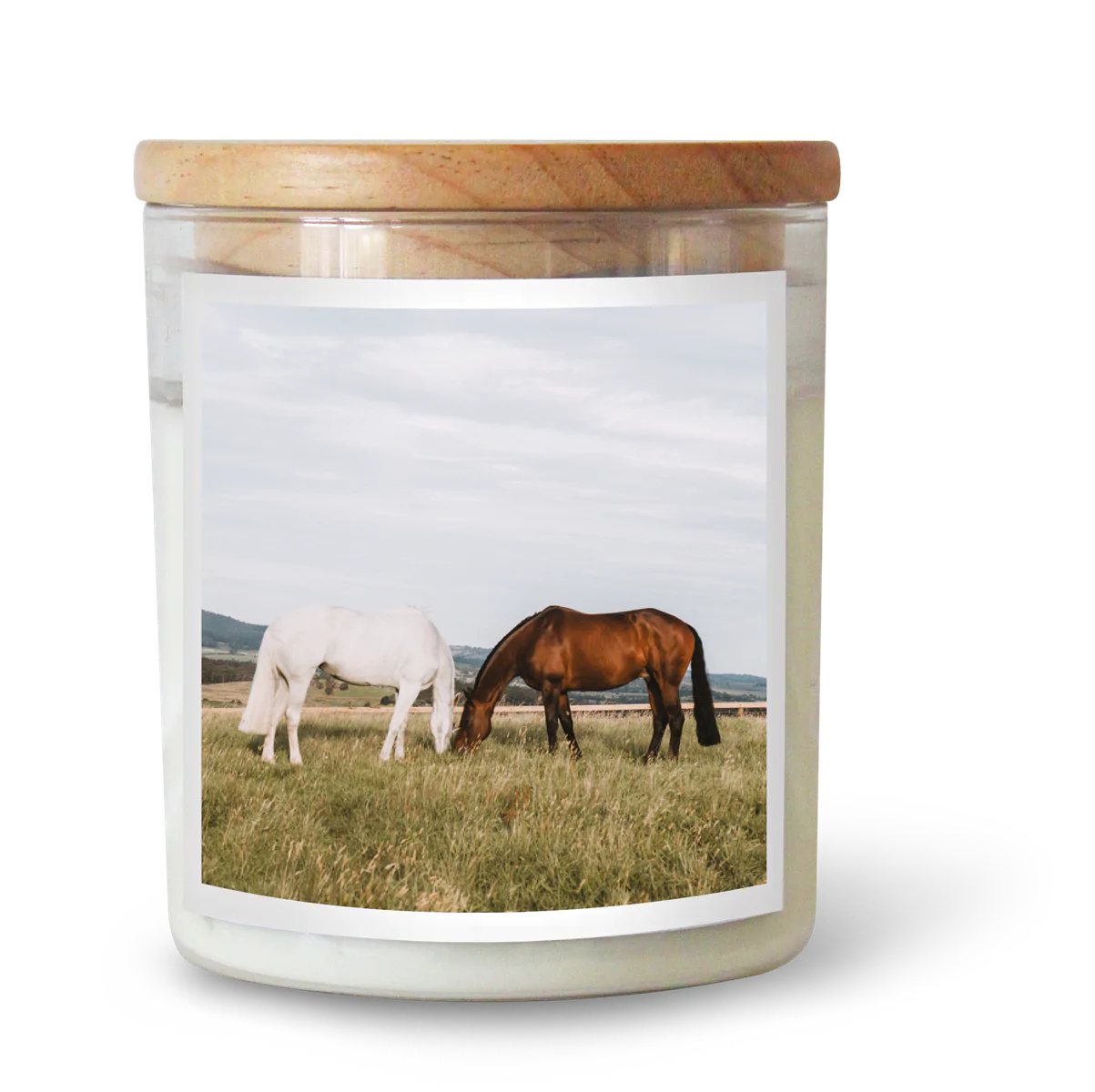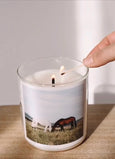 The Commonfolk
The Horses || Candle
$41.00
Handmade on the Mornington Peninsula, we love having the Commonfolk range available (and burning!) instore.  Its a joy to offer it to you online now x 
The Horses  - we adore this majestic photo of The Horses captured in rural Victoria by Featuring photographer and fav, Danielle Trovato. @danielletrovatophoto
Our Candles have 600g of creamy, pure and renewable soy + coconut wax, blended with our own Australian made fine fragrances oils and enriched with essentials oils. 

Enjoy 80-100 hours of bliss.
H I M A L A Y A S - Calm the BODY, MIND AND SOUL with Sage and Cedarwood. CLEANSE CLEAR CREATE.