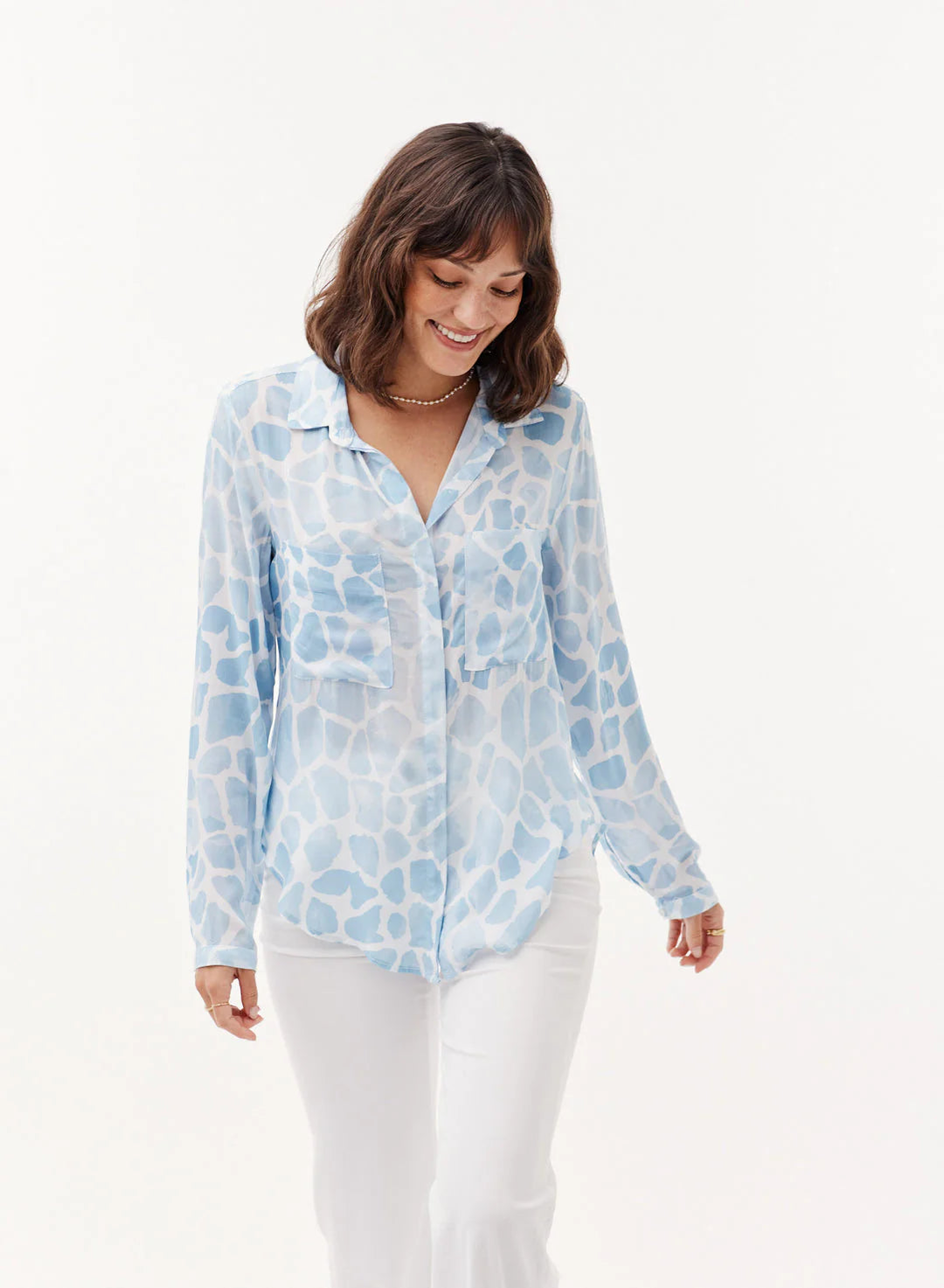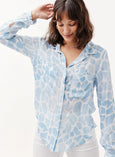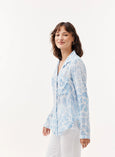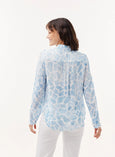 Bella Dahl
Stone || Hipster Shirt
$319.00
Our button down top features this fresh blue stone print that will make you stand out in style! We love how versatile this button down is, wear it to work with slacks and heels or with jeans and flats for a more casual ensemble. The design features two chest pockets, and long sleeves. No doubt you will have fun styling this top many different ways!

Made with 100% Rayon.
A welcome addition to SPRING!