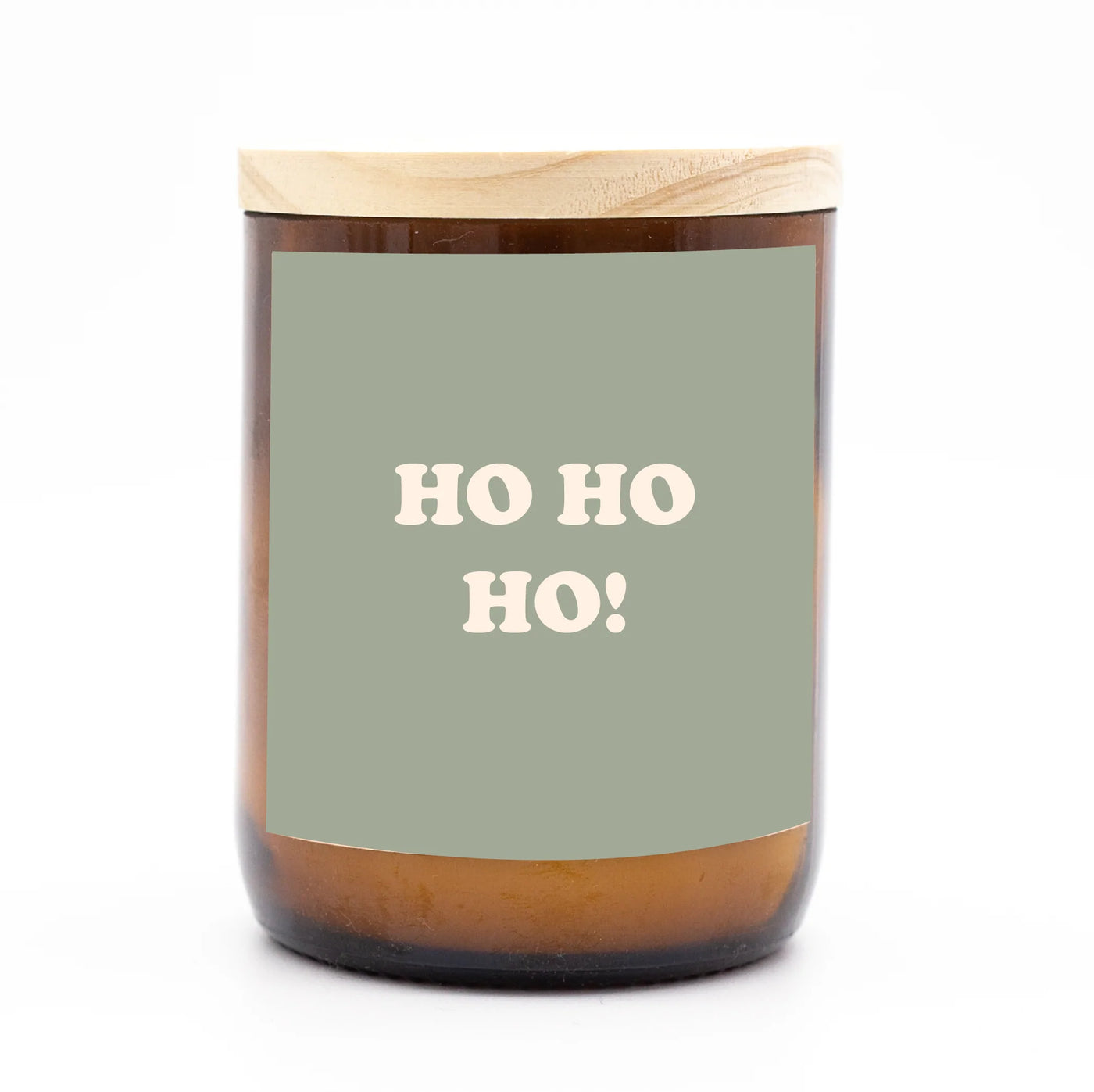 The Commonfolk
Ho Ho Ho || Candle
$34.95
Handmade on the Mornington Peninsula, we love having the Commonfolk range available (and burning!) instore.  Its a joy to offer it to you online now x 
~ Enjoy 40 hours of bliss.
~ 260g
Christmas is in the air!! Our Happy Days Christmas range is fun, cute, happy, bright and all things merry.
~ Made with creamy renewable soy + coconut wax blended with our own Australian made fine fragrance oils and enriched with essential oils.
A crisp pine needle scent that's like a walk through an evergreen forest. (Seasonal Only)
Top Notes Fir Needle, Spearmint
Middle Notes Sage Leaf, Rosewood
Base Notes Cedar wood, Amber